Meet Our Employees
Product Management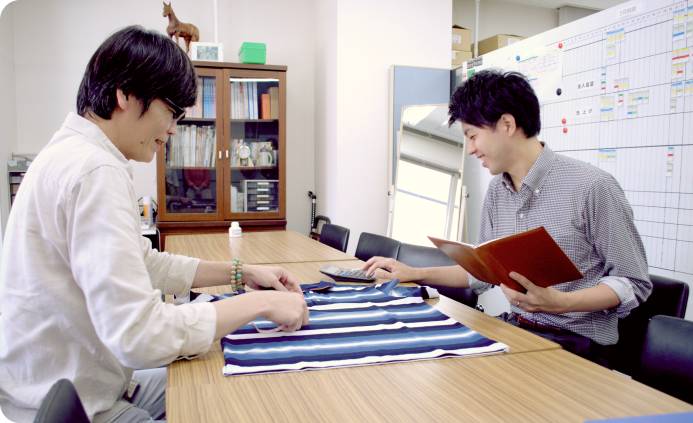 What do you do?
I'm in charge of managing our two factories in Japan, and I'm mainly responsible for allocating production plants, checking production progress, and developing measures to improve productivity in each plant. I also visit factories to communicate with people onsite, share bottlenecks and discuss production plans. Occasionally, irregularities, such as changes in the timing of material deliveries or the number of deliveries, may occur. I try to report and check with the people involved swiftly so as to formulate a recovery plan.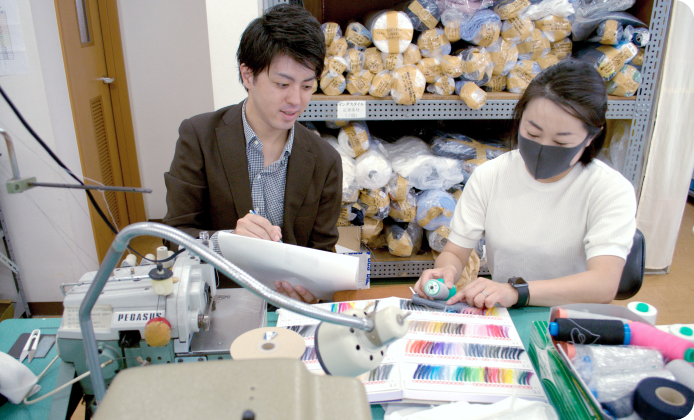 What do you like about your job?
I remember the first time I visited the company's factory; I was truly impressed to see each and every one of the workers earnestly coming face to face with the products. Since factory workers don't often have the opportunity to see the reaction of our customers after the products have been shipped, I try to share customer feedback with them so that they can proceed with their work with a smile and pride. In addition to general production management, I find it challenging and rewarding to support the growth of the factory in various ways.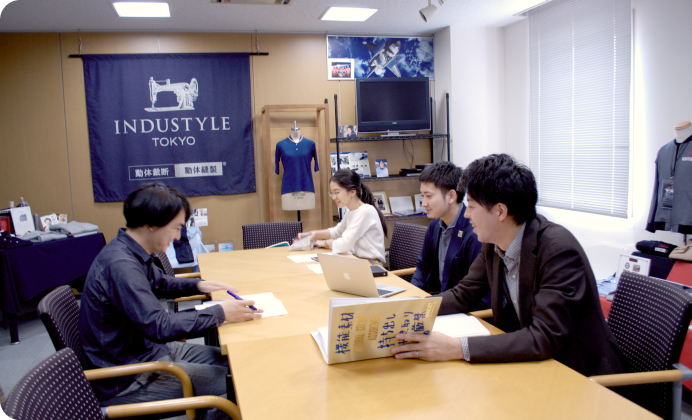 Any memorable episodes?
Younger employees in each department periodically get together and hold study sessions. As each department is different, we try to share information about our own work, and deepen our understanding of each other's work. We also hold discussions on a variety of other topics, such as the industry and issues the company is facing, and the young employees work together to come up with ideas for new initiatives and improvements to the workplace environment. Although we call it a study session, it is a small and fun group, where we can talk about various topics in a frank manner.