Businesses
Factory Branding Business
Sending our products into space
This is a factory brand from a downtown factory filled with passion, which made their dreams come true!
It is said that only 2% of the knitwear sold in Japan is made domestically.
Our dream plan within that environment was to have astronauts wear our shirts.
After repeated trial and error, we applied for JAXA (Japan Aerospace Exploration Agency)'s open call for inboard suits, and the shirt we created was accepted.
Our sewing and patterning technologies were recognized, and it was adopted as part of the astronauts' inboard activity wear.
We will never forget that experience!
As a result of this experience, and although made-in-Japan products are currently scarce, we now came to firmly believe that the Japanese have a sewing technique that cannot be imitated by any other countries, and that we would never want to extinguish the light of this torch.
While a large number of companies in the same industry are moving their production bases overseas to cope with price competition, we have kept our mainstay in Japan, empowering and improving ourselves through the high technology and quality of Japanese products.
We launched our own factory brand with the sheer desire to create products that can only be made in Japan.
Factory Brand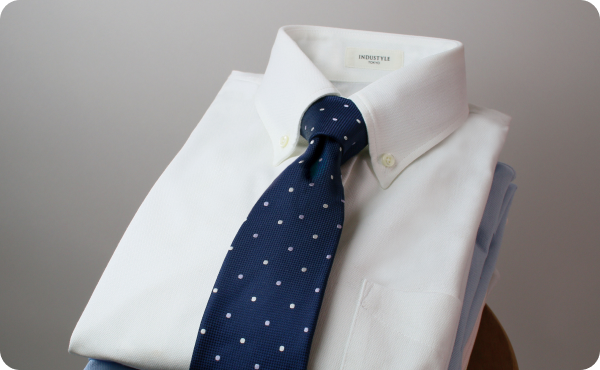 This brand was launched out of a dream to "send our products into space," to protect this country's sewing technology.
The focus of the brand is "kinetic cutting + kinetic sewing," which has derived from studying the human skin. The clothes made with this technology have been adopted as inboard uniforms for astronauts. The knit shirts created with this know-how have gained tremendous support.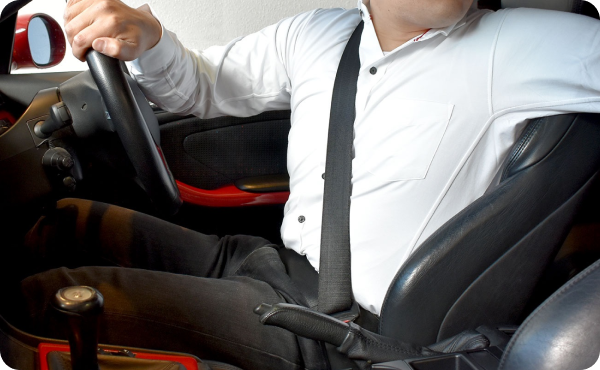 Garment design by "kinetic cutting + kinetic sewing" - clothes made with this technology has also been adopted as astronauts' inboard activity outfits. The shirts made with this know-how are designed to fit one's body, such as when getting in and out of a car, reducing the stress of wearing them to the utmost limit. This, is the driving shirt.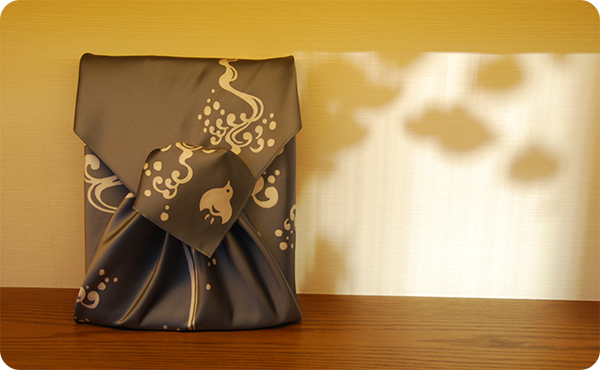 The Heart of Japan, the Spirit of OTUTUMI
"OTUTUMI" is a new type of cloth wrapping that can easily wrap anything, anywhere, and is based on the traditional Japanese wrapping cloth to express the spirit of traditional hospitality.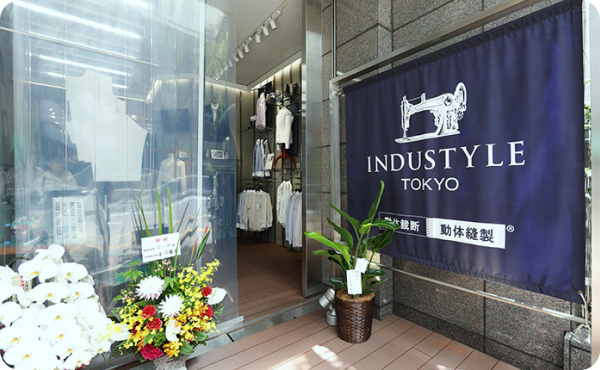 Company-Owned Store
Our headquarters is located in Sumida-ku, Tokyo. It is our wish to spend a good time with our customers, in the vicinity of our manufacturing facilities, to improve our products even more. Please stop by and visit us if you are in the neighborhood.